Unplug your devices, recharge your spirit
Raise your hand if you could use a moment where no one else can find you. Between work, traffic, and the never-ending news cycle, we know we're not the only ones who feel the (more than) occasional urge to escape. Amidst the bustle of everyday life, there comes a time and a place to slow down, unplug, and take in the scenery. That time is now — and that place is Bowstring Shores Resort.
You cannot beat a northern escape route, where bright screens and the blaring of car horns make way for clear waters and the churning of fishing reels. Up here, life is simply better. At Bowstring Shores, we take pride in blending a quintessential Northwoods experience with modern, upscale comfort. The beauty and solitude of northern Minnesota is the obvious draw, made even more ideal when paired with our full-service marina, boat and lift rentals, luxury lakeside cabins, and more.
And oh yeah, the fishing… The fishing's not just "okay" here. It's some of the best fishing in the country, and is one of the main reasons so many of our clients have been coming to us for decades. Walleye, northern, and monster perch and crappie can be seen dangling on lures against a sunlit backdrop on any given morning – so much so that Bowstring Lake doesn't even have to be stocked by the DNR. It's kept cool and pristine by the springs that feed it, and is a natural fisherman's haven all the way from the sand to the topwater.
Fishermen and families alike find time to kick back in our luxury cabins, designed to fully immerse you in the magic of lake life. Generations of families have found peace and relaxation in our retreat to the north. It's time you did the same.
Whether you're in search of a fish story, some quality time with family, or some solitude in the wild, the answer awaits in the heart of Minnesota's Northwoods.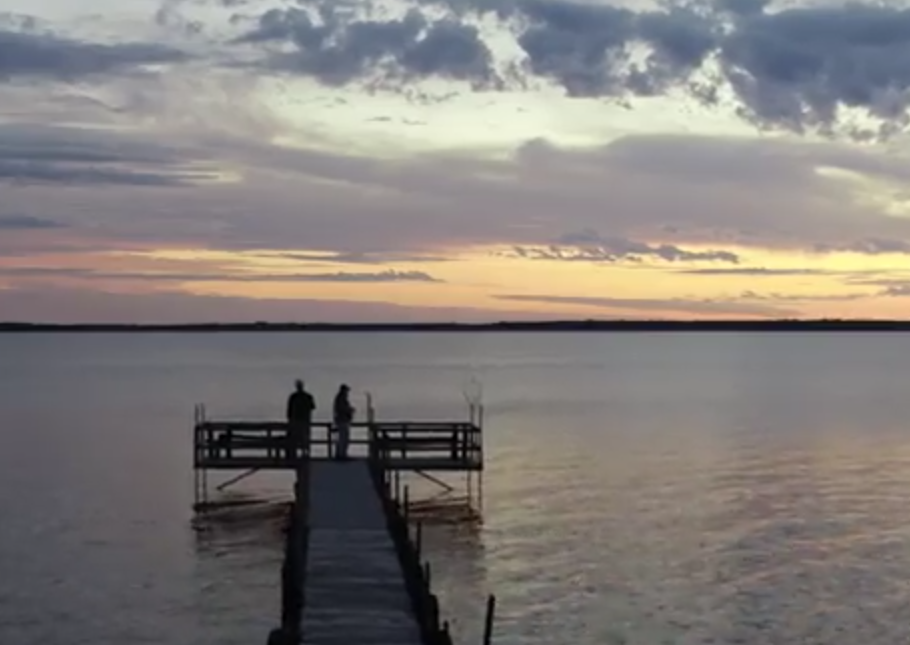 Luxurious lakeside cabins
Find comfort and solitude in one of our 14 upscale lodgings nestled in the heart of the Northwoods.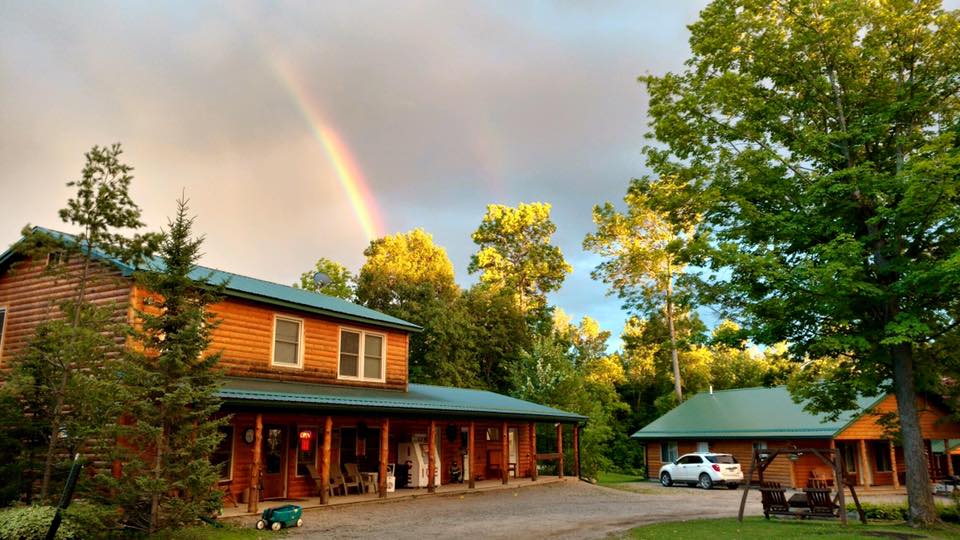 Our fleet of watercraft delivers a calming day on the water for serious fisherman and sunset cruisers alike.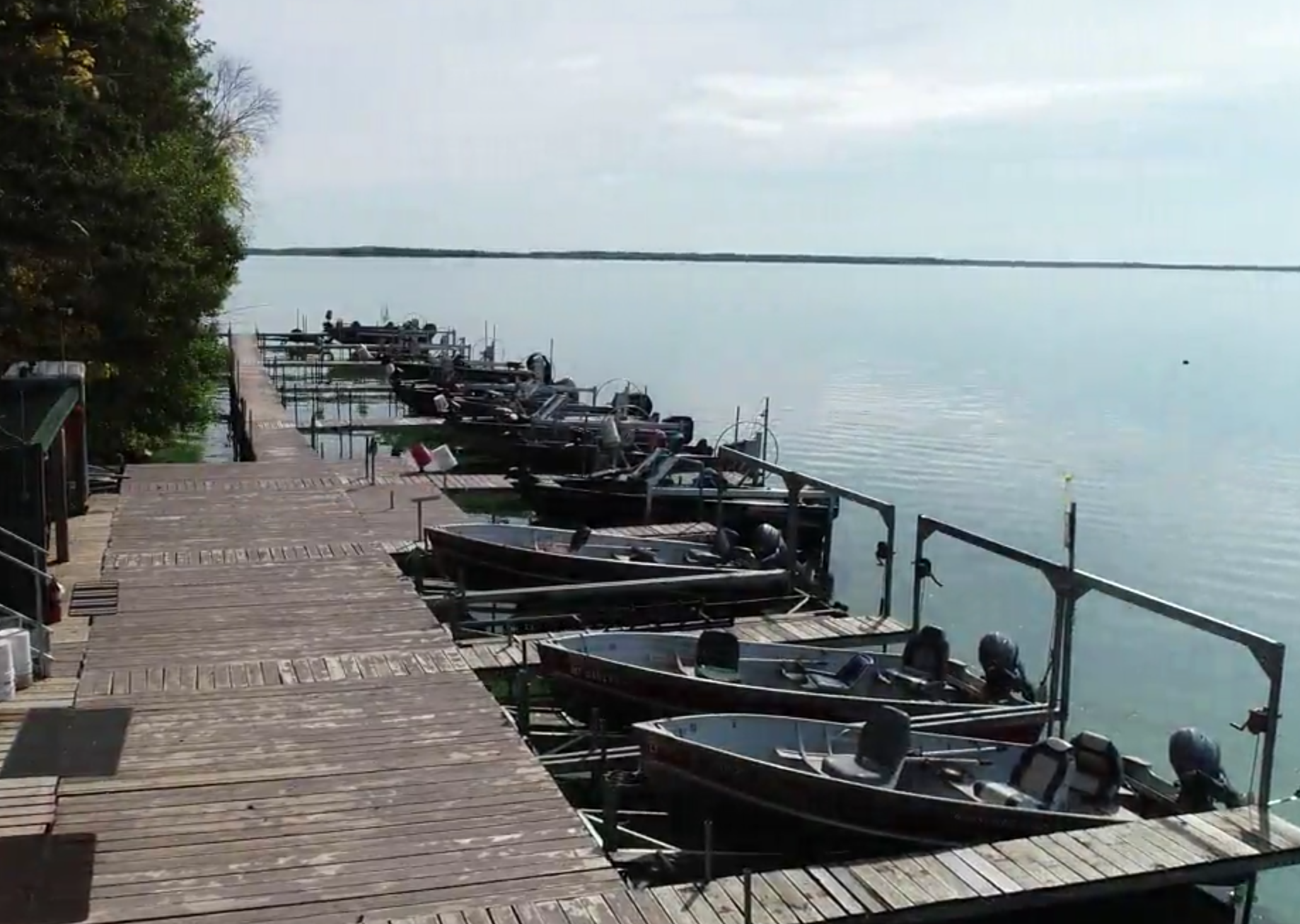 Bowstring Lake is widely known and respected as having some of the best fishing in the country — but don't just take our word for it.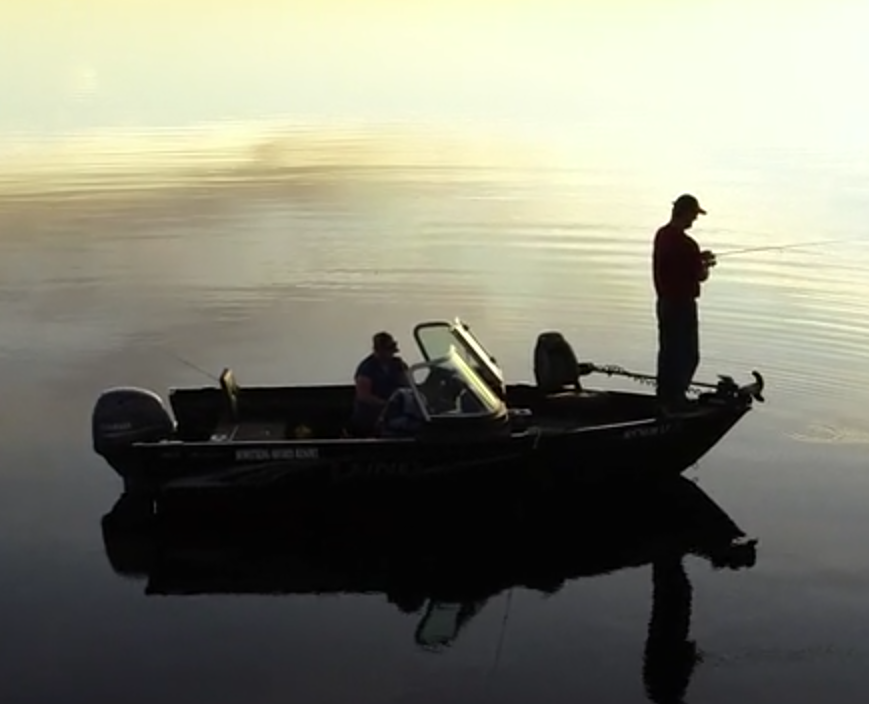 You should never feel like you're working at Bowstring Shores. You're here to get away and relax, and we're here to make that happen. Our guests enjoy a full-service marina, boat and lift rentals, and friendly assistance from our team of outdoor-loving experts — all within the majestic backdrop of Minnesota's Northwoods. We aim to make your visit effortless by providing you with everything you need from the moment you arrive.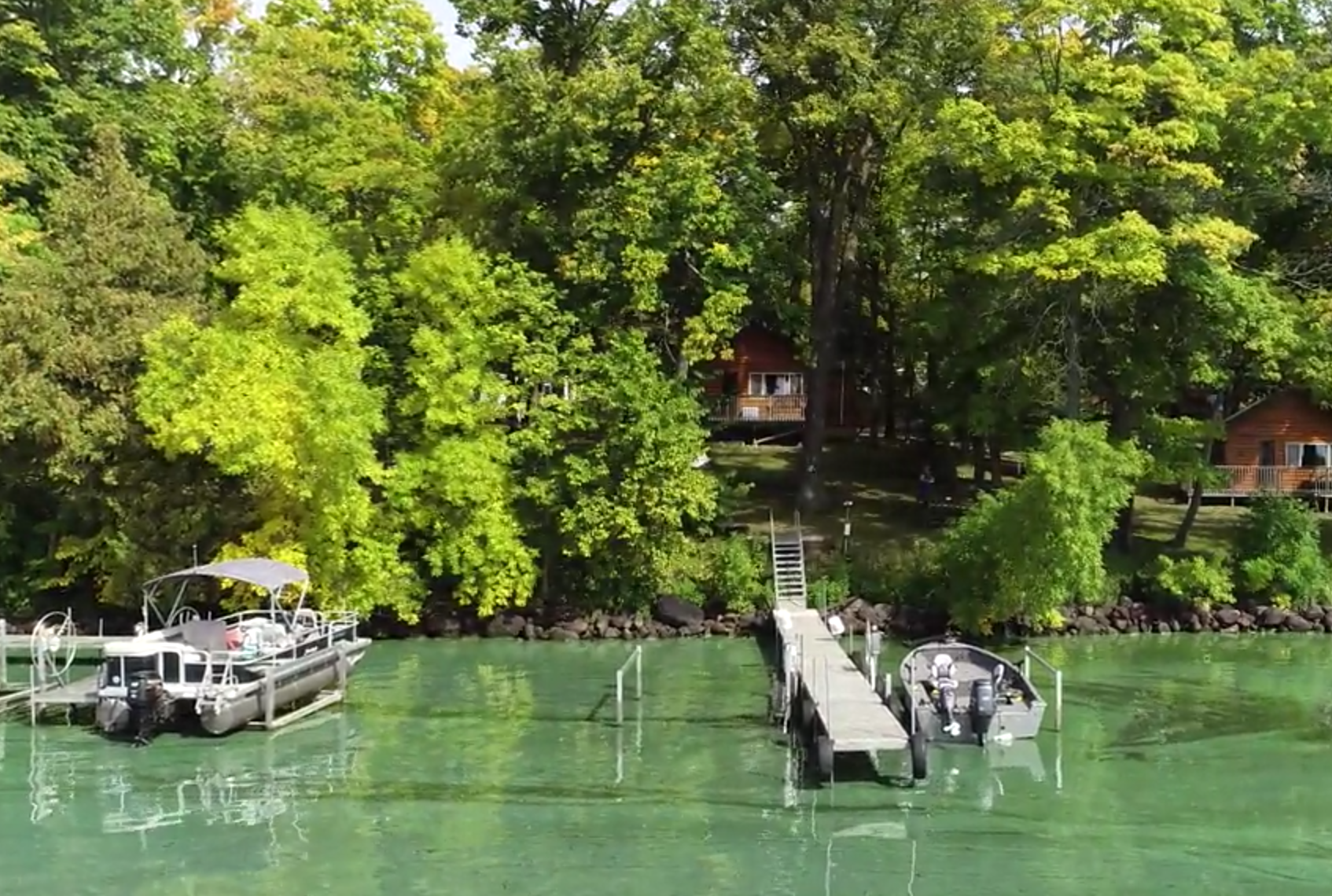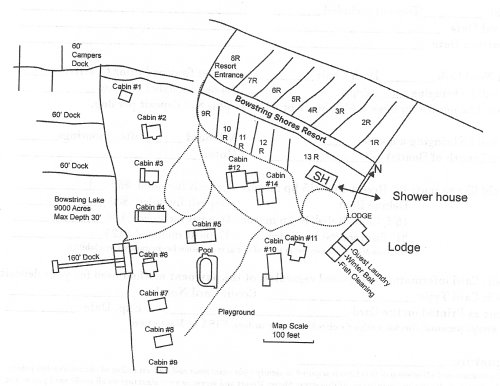 Start planning your visit today to experience breathtaking sunsets, unparalleled fishing, and quality family time in the beauty of the northern wilderness.
Testimonials
Wonderful place. The owners are the best. Look forward to coming back each year. Great place to kick back and relax.
Den Jirik
Megan, thank you so much for helping my wife! She got a great deer while bow hunting and was grateful to get some hand warmers from you for her hunt and ice afterwards so she could make the 5 hour trip back home.
Ann Bjorklund
Really enjoyed our stay at Bowstring Shores! The cabin we stayed in was wonderful. The kitchen was the most well equipped kitchen of any resort I have ever stayed at. It was even equipped with beautifully seasoned cast iron fry pans. The boat lift worked great for my boat and even in strong winds docking was no problem. It was a fantastic week and I look forward to returning to Bowstring Shores Resort.
Tim Lund